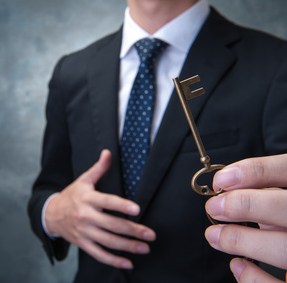 EDC Security Training Academy, Inc. is a private security training institution committed to the development of the competency and values of security professionals, private investigators, detectives and executive protection specialists.
Established in March 2013 and duly registered with the Securities and Exchange Commission (SEC) with accreditation from the Technical Education and Skills Development Authority (TESDA) and the Philippine National Police- Supervisory Office for Security and Investigation Agency (PNP-SOSIA).
EDC is a sister-company of Right Eye Detective and Protective Services.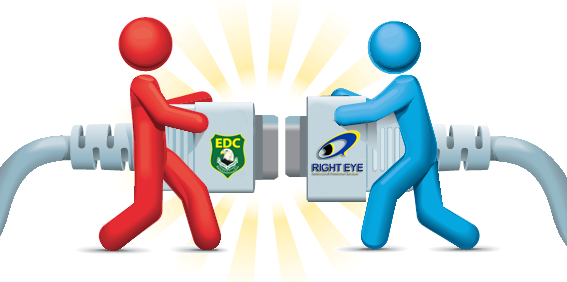 Vision
To be the preferred provider of quality security training and education for professionals tasked to protect the interest and asset of the organization.
Mission
To develop competent security professionals, private detectives and investigators, executive protection specialists and private security trainers.
General Objectives
To appreciate the fundamental issues and ideas, functional areas, technical concerns, governing laws, and related security discipline.
To demonstrate the principle of learning-by-doing training methodology to gain basic and advance knowledge and skills on protective services.
To share the latest development in the protective industry in the areas of crime prevention, emergency management, asset protection and loss prevention.
To encourage security professionals to pursue continuing educational and professional development program.
Core Values
Excellence : EDC will continue to sharpen the saw by upgrading the training and educational methodology to address the current concerns on protective services.
Dignity : It is the thrust of EDC to produce competent graduates to gain public confidence in the way they do things.
Courage : EDC will observe ethical standard in order to become a positive force for the development of the competency and values of the trainees.